Terran
Terran - music video
the final single from the terran album is out now!
A portal is opening to an alternate version of earth: TERRAN. A glimpse into this world, colliding with our own, allows us to see our faults, shortcomings and the inner-darkness. We struggle to hold on to our humanity as the darkness fights to overtake us. This clash of worlds may however serve as a glimmer of hope for change! The constant battle, switching back and forth between imminent destruction and a better future... Where will it end? This new single, 'Terran', holds the torch of the album name, and boldly demonstrates Morgan's musical vision. It's both melodic and heavy, technical and epic, and is performed with a dynamic fervor suitable for otherworldly travel. This album brings an onslaught of new instrumental guitar-driven metal \m/
Goliath online
goliath Online | out now
the final single before terran drops on nov. 25th
Watch the full dance film / music video on Youtube!
Djinn & Juice
Djinn & Juice - OUT NOW
Official video - streaming everywhere
The 3rd single from my upcoming solo album TERRAN.
Grand Champ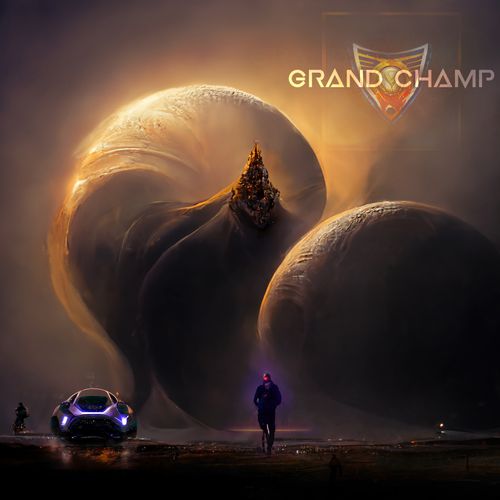 Grand Champ ft. Friedrich thiele
listen on your Favourite streaming services
Download available in "Store"